GLASS REPLACEMENT
SERVICE HAMILTON
"Providing expert services in the installation and repair of windows and doors, along with specialized expertise in glass replacement, partitions, storefronts, and responsive emergency glass services."
WINDOWS, DOORS & GLASS REPAIRS AND INSTALLATION SERVICES
Glass Replacement Service Hamilton specializes in glass repair and replacement, offering expert services for doors and windows in both residential and commercial settings.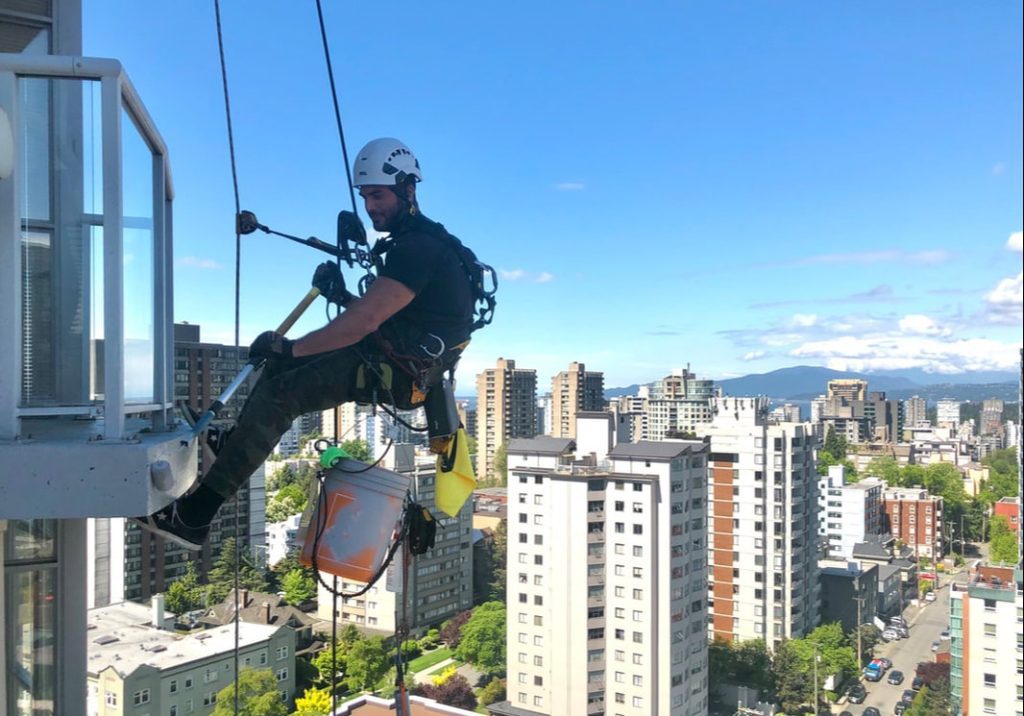 24 hours glass replacement
Residential commercial industrial
Glass Replacement Service Hamilton provides caulking, firestop and waterproofing solutions requirement with advanced products for doors windows and glass, landscaping pool skylights re-caulking basement leaking
Hi-low rise building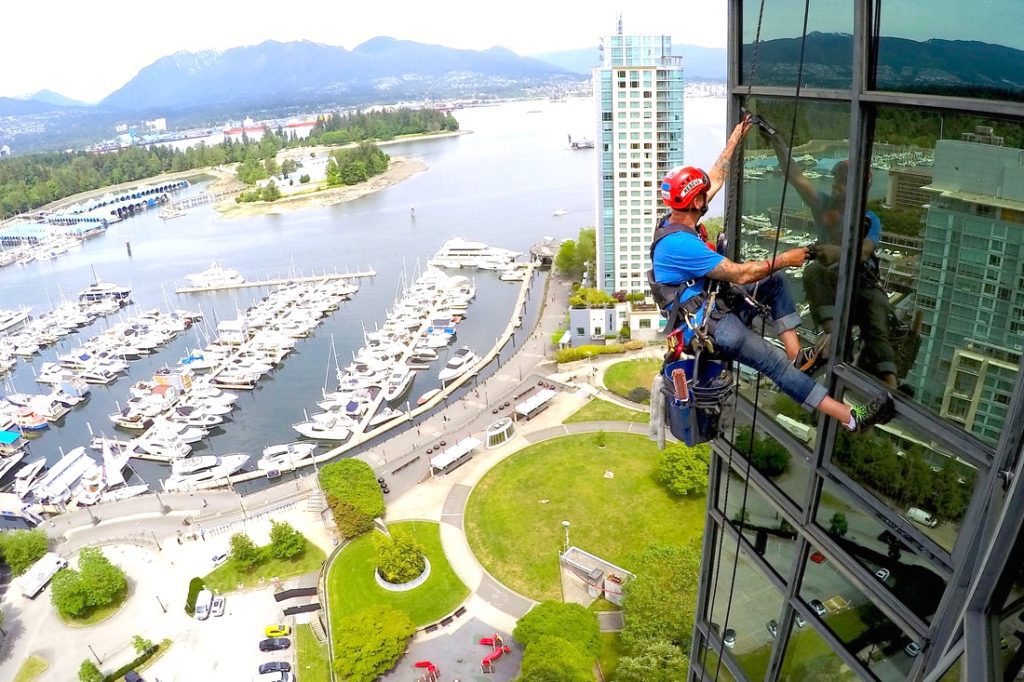 windows and doors services
Glass Replacement Service Hamilton experts technician repair and replace doors and windows.
For commercial, storefront and residential field.
commercial doors & hardware supply and installation services
CANADIAN CHOICE STANDARDS
Discover the excellence of our windows and doors crafted to meet stringent Canadian Standards. Not only do they enhance the aesthetic appeal of your home, but they are also designed to save you on your heating bill, contributing to a greener and more sustainable lifestyle. Taking responsibility for the environment starts at home, and making informed choices today ensures a better-protected tomorrow.
Investing in energy-efficient windows is a key step towards environmental conservation. Our windows, tailored for the Canadian climate, not only align with ecological responsibility but also prove to be a wise investment by contributing to savings on your utility bills.
24 hours break-in glass replacement services for storefront, commercial, residential
Swift solutions for Windows, Doors, and Glass Repairs and Replacements when the unexpected strikes. Whether due to break-ins or life's unpredictable events, count on our team of professionals to swiftly address the situation. From broken locks, hinges, and automatic doors to shattered glass panes and damaged doors, we recognize that safety and peace of mind are paramount. We understand the urgency to restore normalcy, and that's why we prioritize prompt and efficient service.
Available 24/7 on-call, our dedicated team is ready to respond anytime, anywhere. Contact us now if you need immediate assistance. Your safety and peace of mind are our top priorities.